Why should you choose Cadwell's Sierra Summit for EMG?
We've revolutionized EMG. More than once.
Cadwell Industries, Inc. began its journey as a company in 1979 with the invention of the world's first microprocessor-controlled EMG, the Cadwell 7000. Cadwell is still family owned, and is wholly focused on neurophysiology. We stay true to our mission of helping you help others, by continuing to provide excellent diagnostic and monitoring systems, market leading support and secure data management. Our customers, their patients, and our team members are our stakeholders.
In the last forty years, Cadwell has developed and supported the 7000, the 7200, the 5200, the 7400, the 5200A (which became the best-selling EMG machine ever made), the CTS5000, the Quantum 84, the MES10, the Excel, the Sierra line, the 6200A, and the Excel Plus. Cadwell responded to the need for smaller, portable units when an Alaskan physician requested an EMG that could fit beneath the seat in his small airplane. 
In July, 1994, Cadwell sent a modified Quantum 84 into space on the Space Shuttle Columbia as part of the Second International Microgravity Laboratory. It was the only piece of medical equipment on the mission that worked, and scientists all over the world studied data collected on the Cadwell machine. 
The Sierra line was introduced in 1993, and includes the original Sierra, the SierraLT, the Sierra II Wedge, the Sierra Wave, and now the Sierra Summit. 
The Sierra Summit, released in 2013, is one of our most dynamic pieces of neurophysiology diagnostic equipment, as its capabilities and features evolve in response to new technology and accommodate new clinical practice. In 2018, Cadwell became the first, and remains the only, company to offer a fully integrated ultrasound solution for concurrent electrodiagnostic procedures.
Today, Cadwell is working in tandem with some of the world's leading physicians and teaching hospitals and leading the charge in neurodiagnostic technology capabilities in EMG, nerve conduction, evoked potentials, ultrasound, and chemodenervation.
We listen to our customers
For the past four decades, we have listened to our customers' needs and invested in responsive research and development. Our dedication to neurophysiology leads to ongoing product enhancements, and new product introductions, to drive growth across the depth and breadth of the neurology and PM&R communities. Our regular software updates include feature requests and workflow improvements suggested by our customers. 
 You can scale from a mobile 2-channel PM&R setup to a 12-channel cart-based EMG system
Cart-based or mobile, 2 – 12 channels, a solo unit to a multi-hospital network, EMG to EMG with integrated ultrasound. Whatever you need, we can deliver.
We designed Sierra EMG Software for you with a smart and flexible user interface
We help you streamline your workflow and expand your capabilities
Totally customizable views, sounds, and studies. Remote viewing, powerful EMG and Single Fiber EMG features, flexible results tables,
You can access EMG information when and where you need it
For secure and efficient access to clinical information across multiple computers when and where you need it, we have CadLink Information Management. This  system helps deliver efficient workflow, quality data, and easy reporting. It stores patient records and reports, manages user access, and can support HL7 interfacing and automatic archiving.
We offer and support valuable EMG education opportunities
Cadwell Education provides regular in-person and virtual workshops for continuing education. 
Cadwell.Support offers instructional videos and recorded webinars on EMG, nerve conduction, evoked potentials and ultrasound, including how to save time in procedure setup, tools for quality management, timeline enhancements, and user workflow enhancements. 
We
 

get

 

carts (and trolleys)

We have a firm understanding of the importance of cart design. Flexible and robust amplifier mounting arms, height adjustable ergonomic design for sitting and standing, swivel monitors, and additional storage for electrodes and accessories are just some of the features that make these carts ideal for multiple user environments. And for the service provider, Sierra Summit can fit in a carry on. We've got you covered, too.
We support your needs with a complete line of EMG stimulators, electrodes, and accessories
Cadwell offers a complete line of IONM electrodes, lead wires, probes and stimulators at estore.cadwell.com (USA customers). We continuously innovate and release new consumables that our customers need and use. Check out our 2020 Supplies and Accessories Product Catalog. Some products may not be available in all countries and markets; check availability with your Cadwell distributor.
CadCare customer support is unmatched in the neuro world
Our CadCare Customer Support Programs give you additional options including extended service plans, CadLink Software Support and Maintenance Program to help protect you and your investment. With the purchase of each Sierra Summit, you acquire a lifetime CadCare membership, a limited factory warranty, and limited Software Maintenance Support.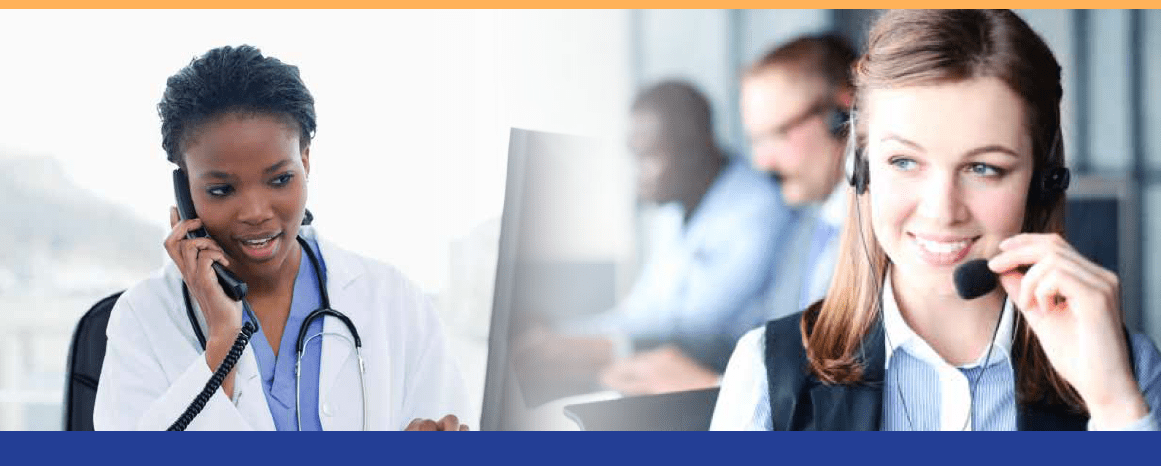 Our experienced support teams and resources are available to help you help others
Cadwell recognizes the value of technical and clinical expertise. When you work with our sales team, our field installers, our service technicians and support specialists, you gain access to decades of industry experience. Our Support and Service Teams are empowered to do what it takes to get our customers what they need.
This experience has driven the development of our Cadwell.Support website as a robust resource with training videos, FAQs, software update downloads, and more. Cadwell's mission of Helping You Help Others is evident in the customer support we provide. Cadwell is committed to supporting our products above and beyond, and is committed to software and hardware support and service for seven years beyond the end of production. 
Cadwell knows Neurology
Cadwell's dedicated suite of neurology products includes diagnostic and high-channel count EEG for epilepsy monitoring, ICU, ambulatory EEG remote monitoring, and clinical practice; electrodiagnostic solutions for EMG, NCS, diagnostic Evoked Potentials, and diagnostic ultrasound; PSG and HSAT sleep diagnostics; and intraoperative neurophysiologic monitoring.  
Ask your Cadwell sales representative or distributor for a reference list of hospital systems using Cadwell. Are you ready? Request a demo of Sierra Summit.
Download flyers, get software updates, and request EMG hardware and software features
Find all the EMG electrodes and accessories you need
Schedule your EMG, NCS, EP and Ultrasound Demonstration 
Product availability may vary between different countries and markets. Please contact Cadwell for additional information.