Read a short instruction document to learn how to quickly fix this.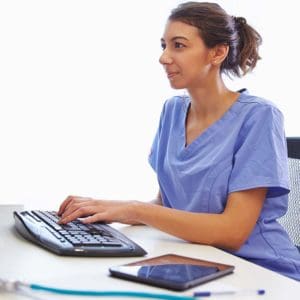 Want access to free complimentary premium support?
Registration is free for Cadwell customers.*
Live Chat is available during Cadwell's regular business hours
Easy access to Technical Support
Software downloads and Driver updates
Server & Client software downloads
Training and How-to videos
Access to User Guides, product setup and configuration documentation
Licensing Bot for software activation
Product FAQs
*International customers, please contact your local distributor for support.
 
Easy II, Sierra II Wedge, or customers that purchased hardware from a 3rd party vendor are currently not supported online.
CadCare Support Programs
CadCare® Customer Support Programs give you additional options including Extended Service Plans, the CadLink Software Support and Maintenance Program, and PSG, LTM and EMU 24/7 Premium Support.
Phone Support Hours
Monday – Friday: 4 am to 5 pm PT
IONM Support: 3 am to 5 pm PT
24/7 Support: For PSG/EMU and CadLink
(800) 245-3001 U.S. toll-free
(509) 735-6481
(509) 783-6503 fax